Brief History of ERF
Category: Truck,
Posted Date: Mar 18, 2015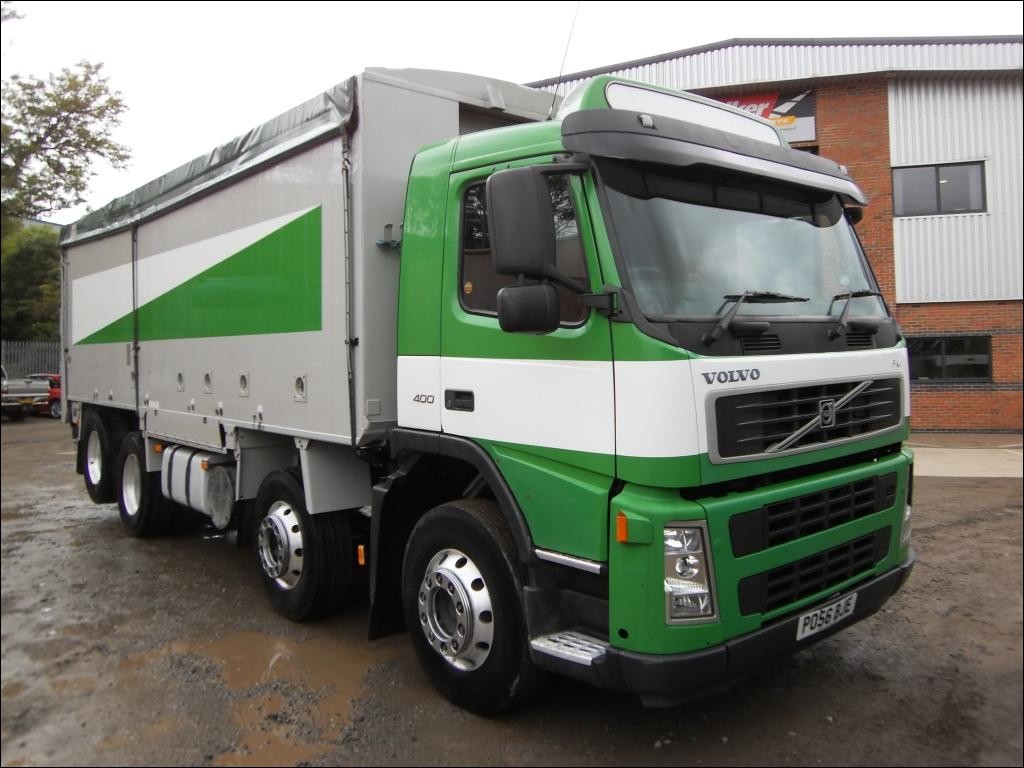 At a time when Britain's industry was struggling to survive in the worst recession recorded in history, ERF came up with the idea of building the very first ERF diesel lorry in 1933. Edwin Richard Foden (ERF) was a British truck manufacturer established in 1933 by Dennis Foden, known to be the first company to design, and build steam wagon lorry, which would run on diesel. This revolutionary idea of Foden has influenced many modern truck designs. Although the company dissolved years ago, many Used ERF Tipper Trucks and Used ERF Trucks are still available for Sale in UK.

Some of the Truck Models the company built are as such-
The First Models: The first few models built by the company include ERF C.I.4 chassis number 63 with Gardner 4LW engine, 3 + 4 axle rigid models and the twin axle tractor unit. Some new range of trucks were developed just after the war such as the V type range, KV range and steel cabs. A brand new LV series was introduced with a very new cab design fitted with a failsafe spring brakes.
The Series: The A series did not replace the LV models as was the assumption made back then. The A Series were nearly all tractor units and were quickly identified by a 7LV cab. After this, the B Series was introduced with an SP (steel / plastic) cab, which offered Gardner, Cummins and Rolls Royce power units. Other smaller M Series truck were later designed which looked like a larger B Series, but contained headlamps in the bumper.
Later Models: Late 1981 saw the launch of the C Series which was merely a slightly revised version of the B Series. The C Series included other models such as C32 and C28 which included the Cummins Powered Engine as a tractor unit. all tractor units were built to a standard set of specifications depending on the requirements of the customer. The last Gardner engines were built in the mid 90's after which the factory closed in 2002 as it was taken over by MAN.
ERF was never a major manufacturer and used to be marketed under the Western Star badge in some countries such as Australia. Later in 1996 Western Star company bought ERF under its name. However, due to extreme competitive pressure in the market by DAF Trucks and Leyland Trucks the decision to sell ERF was made in 2002 and the company was handed over to MAN.
Comments
No Any Comments Found!