Is It Smart To Buy A Volvo Truck For Sale By An Owner?
Category: Truck,
Posted Date: Jul 24, 2012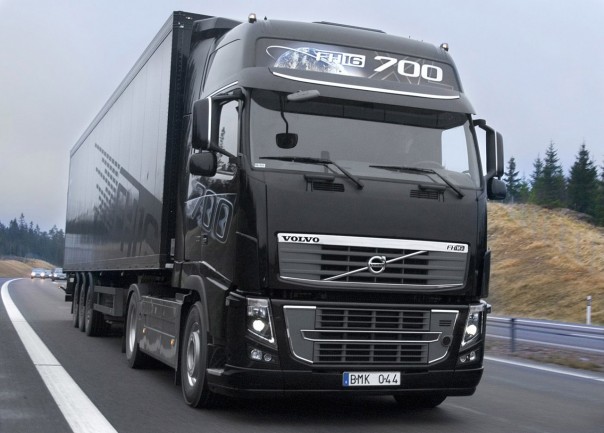 Volvo is one of the most trusted brands, which has been dealing in trucks and buses for years now. It is known among its customers for its unmatched quality and performance. A Volvo Truck can go on for years without needing any special maintenance. These are today one of the most trusted trucks used in almost all heavy industries. Owing to their superior quality, Volvo Trucks are a preferred brand. A used Volvo truck also enjoys the same status as a new one. Special attention is to be paid on a number of aspects while buying a Volvo Truck as it is a huge investment and a wrong purchase can adversely affect your business. You should check the following before buying a second hand Volvo Truck for yourself:
Factors To Ensure While Buying A Used Volvo Truck
Don't buy second hand Volvo Trucks that are more than five years old. You might complain of a dip in their performance.
Check if the Used Volvo Truck is in proper working condition.
Take the Used Volvo Truck for a long drive on rough roads.
Check the Used Volvo Truck engines for any unwanted noises. An engine is one of the most important components of any vehicle and its proper condition assures a satisfactory performance.
Check if the interiors of the Used Volvo Truck are comfortable for all kinds of journeys, especially the longer ones.
Go for the Volvo Truck that comes with some extra features to get full value for your money.
Ask the owner about the fuel efficiency of the Volvo Truck.
Ask the owner if the Used Volvo Truck is covered under any insurance policy. If it is insured, then make sure to get all the relevant papers from its owner.
It is also advisable to buy Used Volvo Truck online so that you can compare the priced being offered by various buyers.
By keeping these points in consideration you can easily choose the best
Used Volvo Trucks
suited to your needs.
Comments
No Any Comments Found!