The History Of Foden Trucks
Category: Truck,
Posted Date: Jul 24, 2012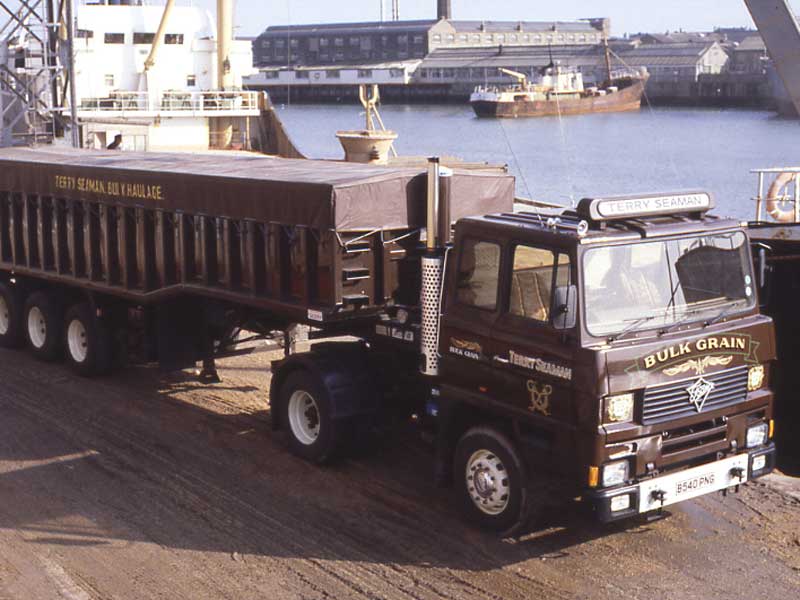 The history of Foden Trucks goes back to the mid 1800s, when it was started by Edwin Foden in Cheshire. Soon after its inception, the company gained worldwide popularity in no time. Since then the company has played a key role in the evolution of commercial road transportation in countries like USA and UK. The founder of the company, Mr. Foden, on whose name the company was founded, had begun his career as an apprentice to an agricultural equipment company, Plantland and Hancock.
The company first undertook the production of experimental steam engines towards the beginning of the 20th century, which in turn led to the design of this vehicle becoming the model for a vehicle that was used in the First World War. This model later became the basis for a hugely successful line of vehicles that were produced in the next three decades.
After the Second World War, the company redesigned some of its old models keeping in mind the demands of the market.
Around the year 1946, Foden entered the bus chassis market also.
By the 1950s, the company developed a rear engine model that pre-dated the same model made by Leyland by nearly 7 years.
In the year 1958, the company introduced light weight glass reinforced plastic for // production of cabs leading to the manufacture of the first British mass produced tilt cab in the year 1962.
The year 1964 saw the company designing a new model of the Foden Truck, which successfully competed with the other brands.
In the year 1974 there was sharp downfall in the company's finances and it had to ask for the government's help in those testing times.
This rough patch ended around the years 1977-1978, when the company received orders from the Defense Ministry.
In the year 1980, Foden was acquired by the American company PACCAR. After PACCAR acquired DAF Trucks in 1996 and then Leyland in 1998, Foden production ceased and gave way to DAF Trucks which were renamed as Foden.
In the year 2005, the company declared that the production of Foden trucks would cease in 2006. The last Foden was produced in July 2006. This final Foden production was an 8 by 4 rigid truck, which was delivered to the nearby British Commercial Vehicle Museum.
Even years after the company has ended, it still is one of the most renowned names in that field. Its quality and performance remains unmatched till date.
Comments
No Any Comments Found!