Benefits Of Buying Used Truck
Category: Used Truck,
Posted Date: Mar 28, 2014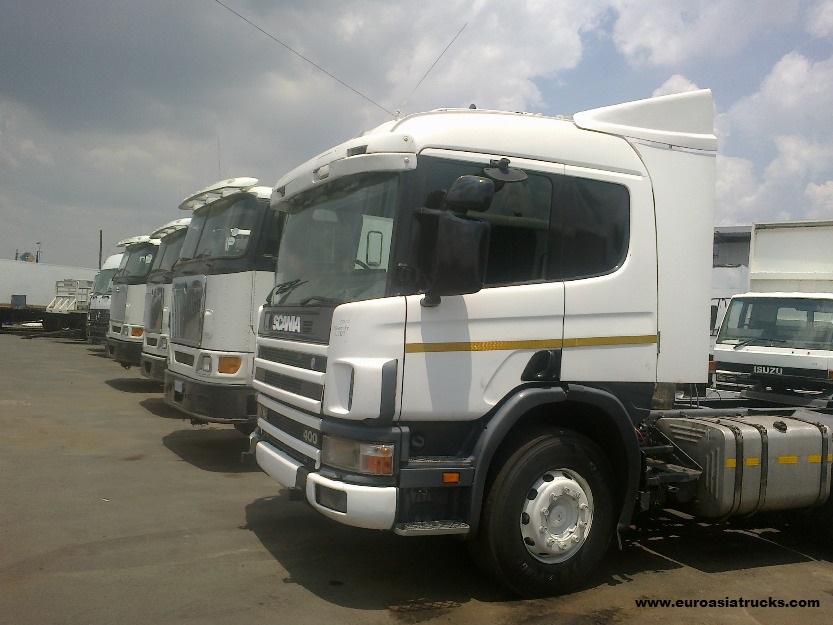 Trucks play a crucial role in supply chain management across several industries. They are not only used for supplying the finished products to the markets but also raw materials to the manufacturing units. So, whether a big or small industrial unit, they all need trucks for a smooth shipment of goods from one place to another.
For big industrial units, it is no big deal to buy new trucks in large numbers but it would not be the case with budding industrial units with limited resources. For them, the prudent option would be to buy Used Trucks. Many people are apprehensive of buying Used Trucks, but there are several benefits of buying second hand trucks.
Benefits Of Buying Used Trucks
Used Trucks will have low trade in value, which means you can get your favourite model trucks in the limited budget that you have. Besides, you can also negotiate the price of the trucks.
The market value of new trucks starts depreciating from the time it leaves the showroom but it is not the case with Used Trucks. The price of the Used Trucks does not change as rapidly as in case of new one. In case, you want to resell it you can expect to get the same value as you bought it for.
The loan term for the Used Trucks will be shorter as compared to that for the new trucks if the company is willing to take loan for buying Used Trucks.
Goldworks International (UK) Limited (euroasiatrucks) is a British owned company with a huge experience in the field of trucking, mining, and agriculture and construction. It offers Concrete Mixers, Tractors, Backhoe Loader, Roller, Road Paver, Cranes, Cone Crusher, Front End Loader, Compressor and Grader Excavator. It also deals in Used Vehicles, Used Tipper Trucks. It is also counted amongst the leading Used Truck Suppliers In UK. For more details, you can visit http://www.euroasiatrucks.com/.
Comments
No Any Comments Found!